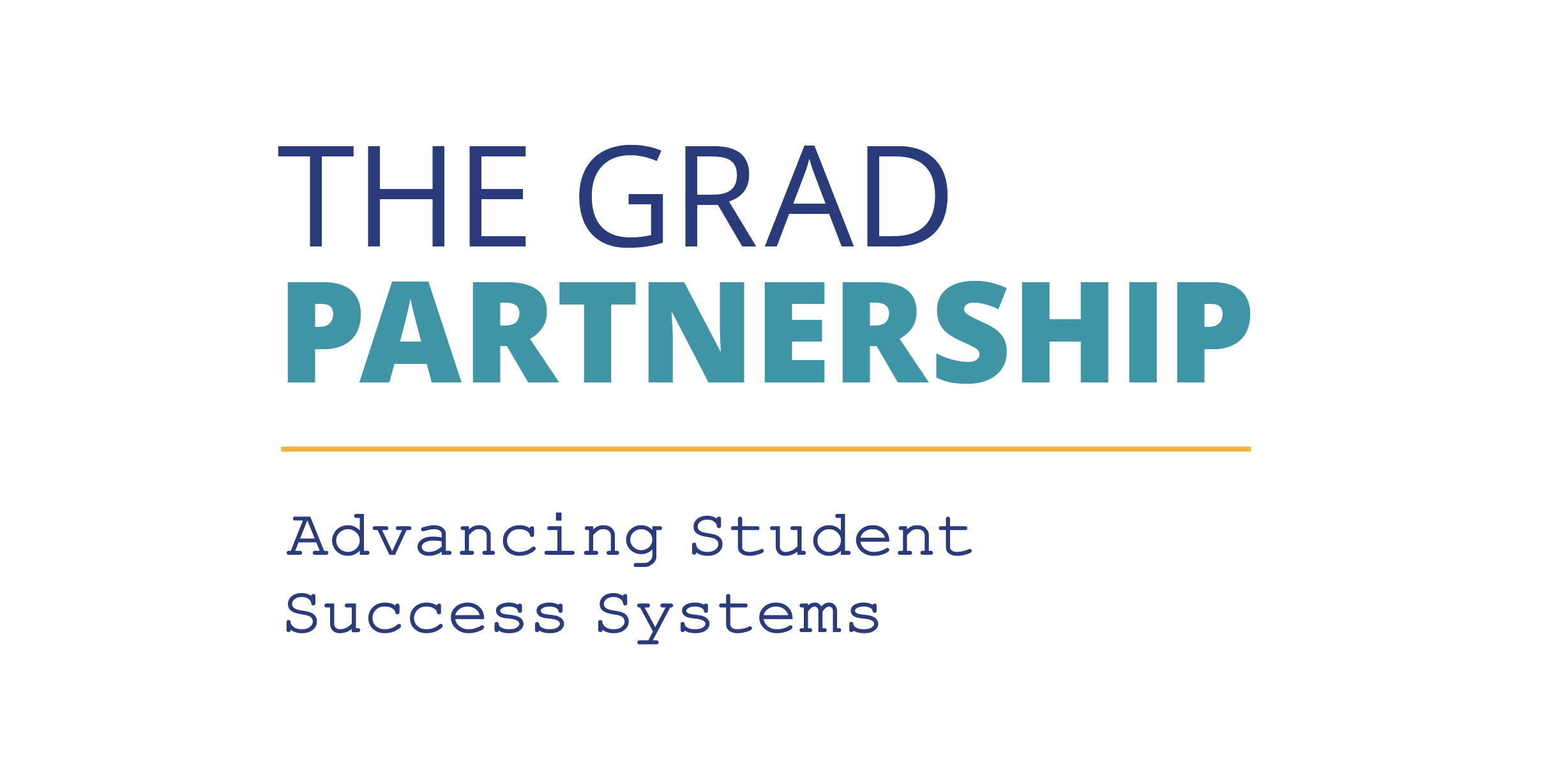 High-Quality Student Success Systems Combine:
We Need New and Improved Student Support  Systems to Enable All Students to Thrive in Pandemic-Impacted Times
→ Staffing and substitute shortages result in fewer adults in schools, at the very time that more students need supportive adult relationships.
→ Pandemic impacts continue to be dynamic students who are doing ok at one moment may not be at the next.
→ Students whose prior experiences in school suggest they may not need enhanced or adaptive supports are showing a need for them.
→ Students furthest from opportunities pre-pandemic live in communities hardest hit by pandemics impacts.
→ Student supports and systems need to be:
→ adaptive
→ proactive rather than reactive
→ focused on the here and now and the long-term
→ universal and customized (be able to provide all students what they need to succeed)
→ draw on and enable student, teacher, family and community agency
→ focused on improving educational systems so they promote the success of all students
Community of Practice
Oct. 26, 2022
2:00pm ET
How to Meet the Challenge?
→ A set of proven practices for early warning/ on-track systems has emerged over the past decade and been successfully employed by a wide range of schools.
We can build upon these to create a next generation of student success systems designed for pandemic impacted times and the 21st century need for all students to graduate high school ready for the post-secondary schooling or training
→ If non-profit technical assistance providers, community organizations, school districts, school leaders, teachers, students and parents work together to organize schools so they routinely use, adapt, and continually improve student success (on-track) systems schools will increase their capacity to graduate all students ready for the future and be better able to respond to the impacts of the pandemic.
Work with school districts, schools, community organizations, school leaders, teachers, students, and parents to make high quality student success systems typical, everyday school practice by improving existing systems and creating new ones.
Student Success Systems 
High-quality, student success systems combine four essential elements so that secondary schools in an inclusive way are empowered to graduate all students on a pathway to higher education and job training which lead to adult success.
Supportive Community Relationships
Supportive relationships in all directions -school adults to students, students to students, staff to staff, school adults to parents/caregivers provide the foundation for student and school success. High quality student success systems both build upon and strengthen these relationships.
Holistic, Real Time, Actionable Data
This includes:
•   research-based, predictive indicators (such as, attendance, course grades, and grade point average) of key secondary student outcomes, including:
•   on-time earned grade promotion
•   high school graduation, and
•   college and career readiness/attainment
which are continually available at the student and teacher level throughout the school year, in as real time as possible, and actionable by school- and district-level personnel.
•   information about student well-being, belonging, school connectedness and experiences in their classrooms, and
•   insights from teachers, school staff, students and families/caregivers.
An Analysis, Response, and Improvement System
a school-based approach to analyzing and responding to holistic, real time, actionable information that is evidence-based, student centered, adaptive to local context, and involves students, teachers and community members in the co-design of improvement  efforts.  It is supported by professional learning, frameworks, and/or protocols, that enable teams of adults who know students well to work collectively on a frequent, planned cadence throughout the school year to:
•   progress monitor all students using predictive indicators, identify patterns and trends which can inform action
•   use additional real-time user-friendly quantitative and qualitative data, including social-emotional metrics (well-being, belonging, and school connectedness indicators) and classroom experience data, and teachers, student, and parent insights to identify underlying causes that school actions can address
•   identify, develop, and implement strategic and effective actions and supports to address those causes
•   evaluate the use and impact of the actions and supports, and 
•   use continuous improvement approaches to modify or change them as needed until proven to work.
Actions and supports can be at the district, school, grade, classroom, student sub-group, or individual level. 
•   Equity rather than injustice and unfairness 
•   Inclusion rather than separating and stigmatizing
•   Empathy rather than judging and blaming 
•   Strength and asset based rather than deficit framing 
•   Proactive rather than remedial 
•   Belief in educator and student agency rather than thinking nothing can be done 
•   Belief in good outcomes for all can be obtained, rather than thinking only some can be helped
•   Improving with and together, rather than alone, improving for, or because
•   Acting based on evidence and with shared understanding rather than because of compliance and custom.
Why a Partnership?
The GRAD Partnership for Student Success is a collaborative effort involving non-profits, community organizations, school districts, and schools which seeks to co-create effective student success systems with school leaders, teachers, students, parents, and community members.
We can do more together, with greater impact, than if we work alone.
Pooling our experiences and learnings, as well as creating a shared definition of high-quality and some common tools, builds all our capacities.
Shared aim to move high-quality student success (on-track) systems from a relatively new to routine school practice.
A deep commitment to equity and anti-racism and belief in student, educator, family and community agency.
The GRAD Partnership is currently working with over 30 schools and districts across the nation.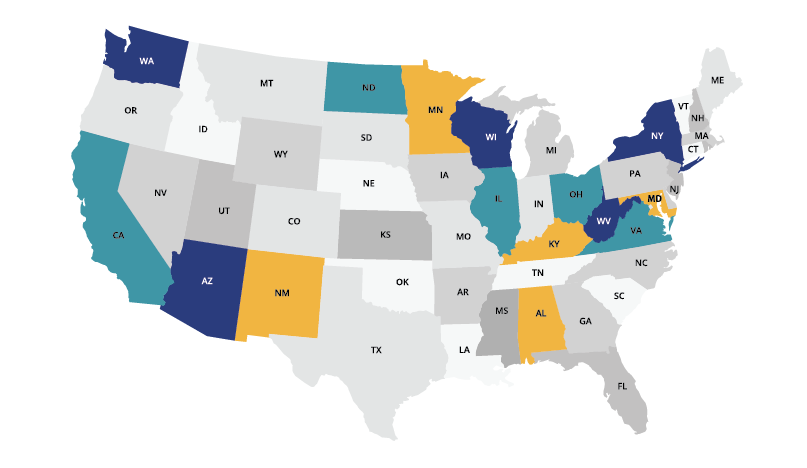 Federal stimulus funds provide an opportunity to address students'
current needs and build toward lasting improvement.
Using ESSER Funds for Multi-Tiered Supports Through Early Warning Systems
A report by Education Resource Strategies (ERS)