The GRAD Partnership Team Reflection Tool
This Team Reflection Tool is designed as a guide to support student success teams as they creating, operate and continually improve their student success system.
Creating a student success system that enables your school to provide the learning environment, experiences, relationships, and supports all students need to thrive in school, and ultimately graduate ready for college and/or workplace training, is an on-going, adaptive process; especially since school and community capacities and student needs continually shift.
This Team Reflection Tool is intended to spark courageous conversations that lead educators to reflection, collaboration, and innovation using a set of questions to guide inquiry, potential data sources, and related "look fors" that are focused on key attributes of effective student success systems.
Highlighting School-Based Community Collaboration in Greenville, NC
Edward Anderson, GRAD Partnership Advisory Council Member and Executive Director of Ontrack Greenville, talks about what student success systems mean to him and his work.
The BARR Model
Student Success Systems are at the heart of the BARR model, from the GRAD Partnership's BARR Center. The BARR model brings together actionable data, supportive relationships, and evidence-based practices. A recently released randomize control trial conducted by AIR further confirms the impact of the BARR Model and the student success system within it.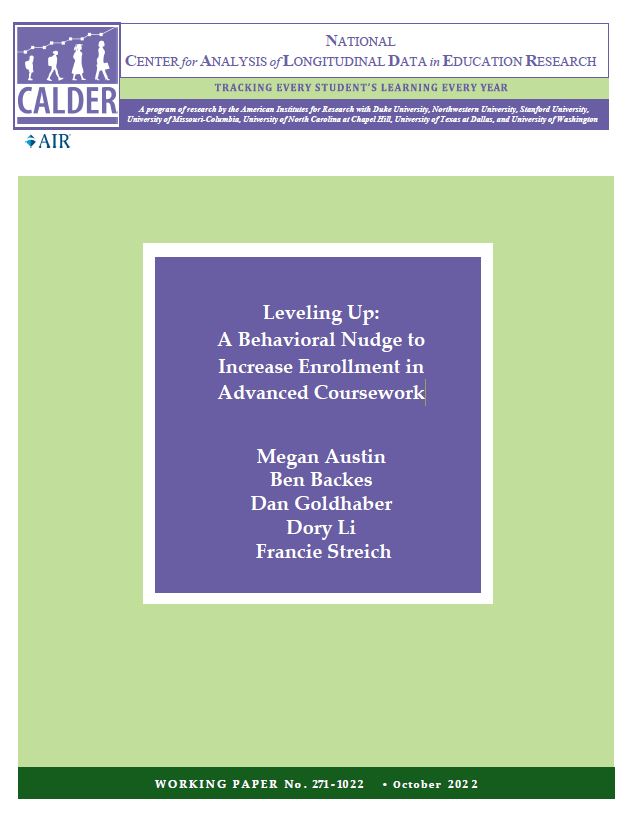 EWS 2.0 EARLY WARNING &
ON-TRACK SYSTEM RESOURCES
These currated resources of practical guidance and training materials on how to implement early warning and on-track systems to enable greater high school graduation and postsecondary success outcomes for all students were developed by districts and state departments of education who have implemented early warning and on-track systems, as well as leading non-profit organizations that have supported schools, districts, and states in this work.