The BARR Model
Student Success Systems are at the heart of the BARR model, from the GRAD Partnership's BARR Center. The BARR model brings together actionable data, supportive relationships, and evidence-based practices. A recently released randomize control trial conducted by AIR further confirms the impact of the BARR Model and the student success system within it.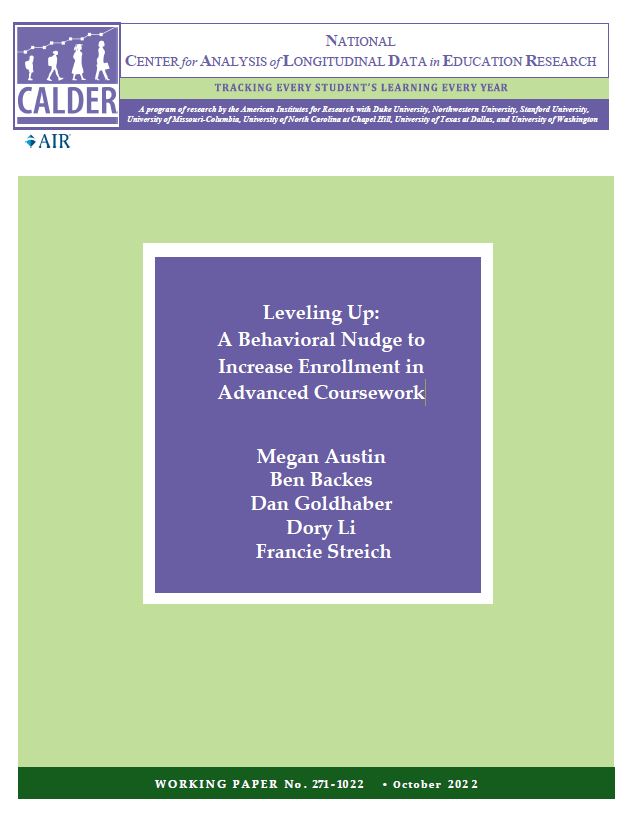 EWS 2.0 EARLY WARNING &
ON-TRACK SYSTEM RESOURCES
These currated resources of practical guidance and training materials on how to implement early warning and on-track systems to enable greater high school graduation and postsecondary success outcomes for all students were developed by districts and state departments of education who have implemented early warning and on-track systems, as well as leading non-profit organizations that have supported schools, districts, and states in this work.