Johnson Central High School was chosen as GRAD Partnership's fourth spotlight school for its efforts to improve student outcomes by implementing a student success system centered on relationships and school connectedness. A rural high school in eastern Kentucky, Johnson Central struggled with high rates of chronic absenteeism, behavioral incidents, and ninth-grade course failures – all indicators of a student's likelihood to graduate. In 2016, the school began working with BARR to implement a student success system focused on relationships, actionable data, and evidence-based practices to help all students graduate prepared for the future.
"In order to set our students up for success, they need to start off on the right foot. From the moment they enter our building, we work with each student to understand their individual needs and make sure they're successful for not just the four years they're here but also beyond that. Our students graduate and feel good about who they are." – Justin Arm, Principal, Johnson Central High School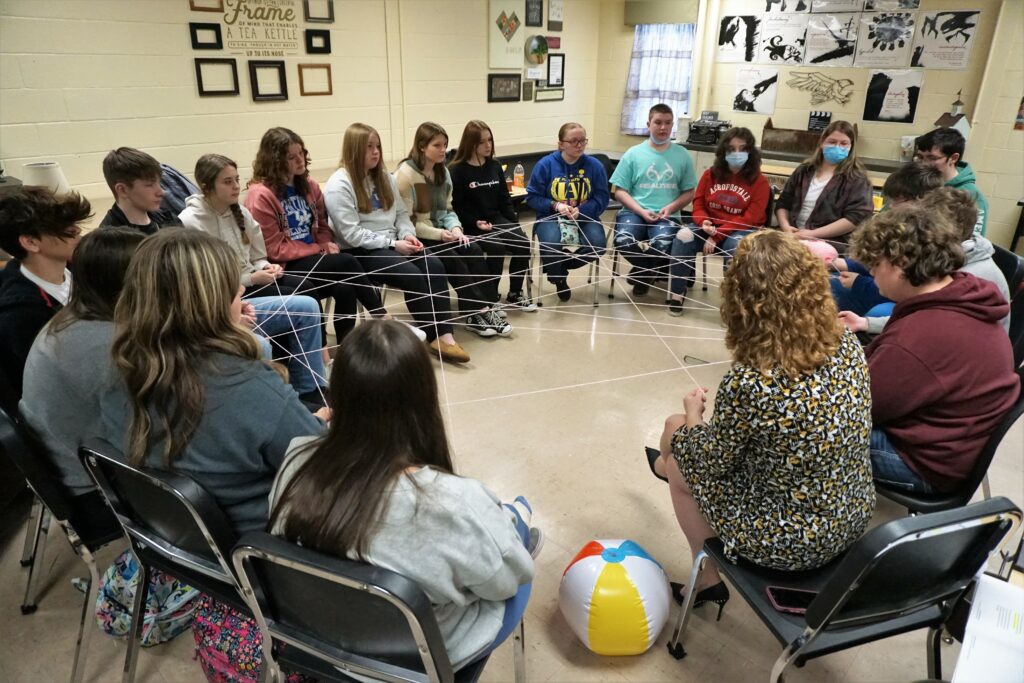 Johnson Central's student outcomes immediately began improving – and continued improving, even during the COVID-19 pandemic, when most schools saw student outcomes decline. From 2018 to 2023, Johnson Central's rate of chronic absenteeism dropped from 20% to just 2% and the overall graduation rate rose from 88% to 98%. The school credits the success to its ability to weave its student success system into every aspect of the school's culture, ensuring that everyone on staff is included and engaged in the work.
In the News